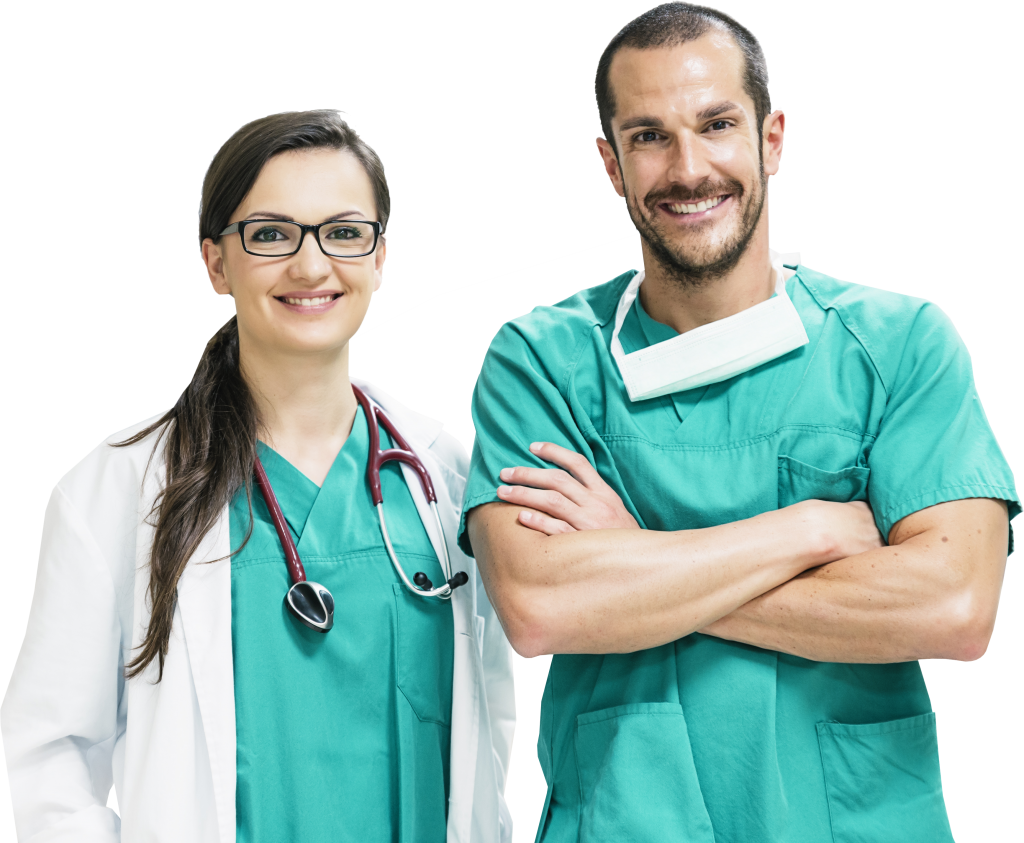 Medical Assistants can demonstrate their knowledge and commitment to professionalism by earning the CMA (AAMA) credential. The CMA is awarded to candidates who have successfully completed the certification examination administered by the Certifying Board of the American Association of Medical Assistants (AAMA). CMAs enjoy increased respect and recognition from their professional peers. Employers also recognize the value of the CMA (AAMA) credential.
The examination tests knowledge in three major areas:
General knowledge – terminology anatomy, physiology, behavioral science, medical law and ethics
Administrative knowledge – medical records management, collections and insurance billing and processing
Clinical knowledge – exam room skills, medication preparation and administration, pharmacology and specimen collection
The Certified Medical Assistant exam certification is offered every month at hundreds of convenient Prometric testing sites nationwide. Information and an application form are available by contacting the AAMA Certification Department at (800) 228-2262 or by downloading the form on the AAMA website.
---
RECERTIFICATION
Being a healthcare professional today means maintaining a lifelong commitment to high standards of practice. CMAs are required to recertify every five (5) years to demonstrate current knowledge. Recertification reinforces the validity of the CMA (AAMA) credential and helps maintain its continued acceptance by physicians, patients, and other allied health professionals. It can be done in either of two ways:
By earning 60 continuing education units (hours) through continuing education courses
By passing the recertification examination
CMAs who elect the continuing education route can choose from hundreds of CEU courses sponsored by local, state, and national AAMA groups, through CMA Today quizzes, or through self-study courses available through AAMA's Continuing Education Department.